Explore our Programs
Do you want to make a difference in the lives of others?
Our programs prepare women and men to meet future health care challenges. Here, class sizes are deliberately kept small and taught by highly skilled and experienced professors. Real world experience is an essential ingredient in UBC's Okanagan campus education. We give graduates a great head start at the local and international level by providing practical, hands-on learning experiences through our practicum placements with hospitals and clinics, non-profit organizations, and industry.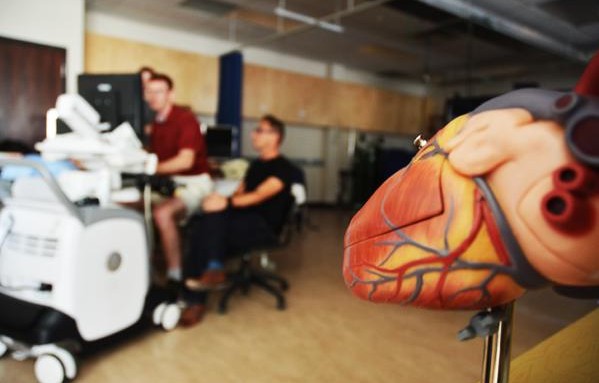 As a Human Kinetics student you will explore a discipline focused on the study and practice of human movement and exercise and their impact on health and physical performance.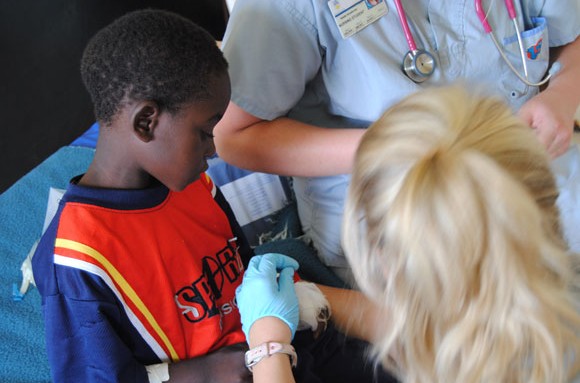 As a nursing student you will experience an intimate, student-centred classroom environment. Our courses focus on giving you excellent nursing skills but also provide you with the understanding of both the nurse's and the health care system's role as promoters of health within the society.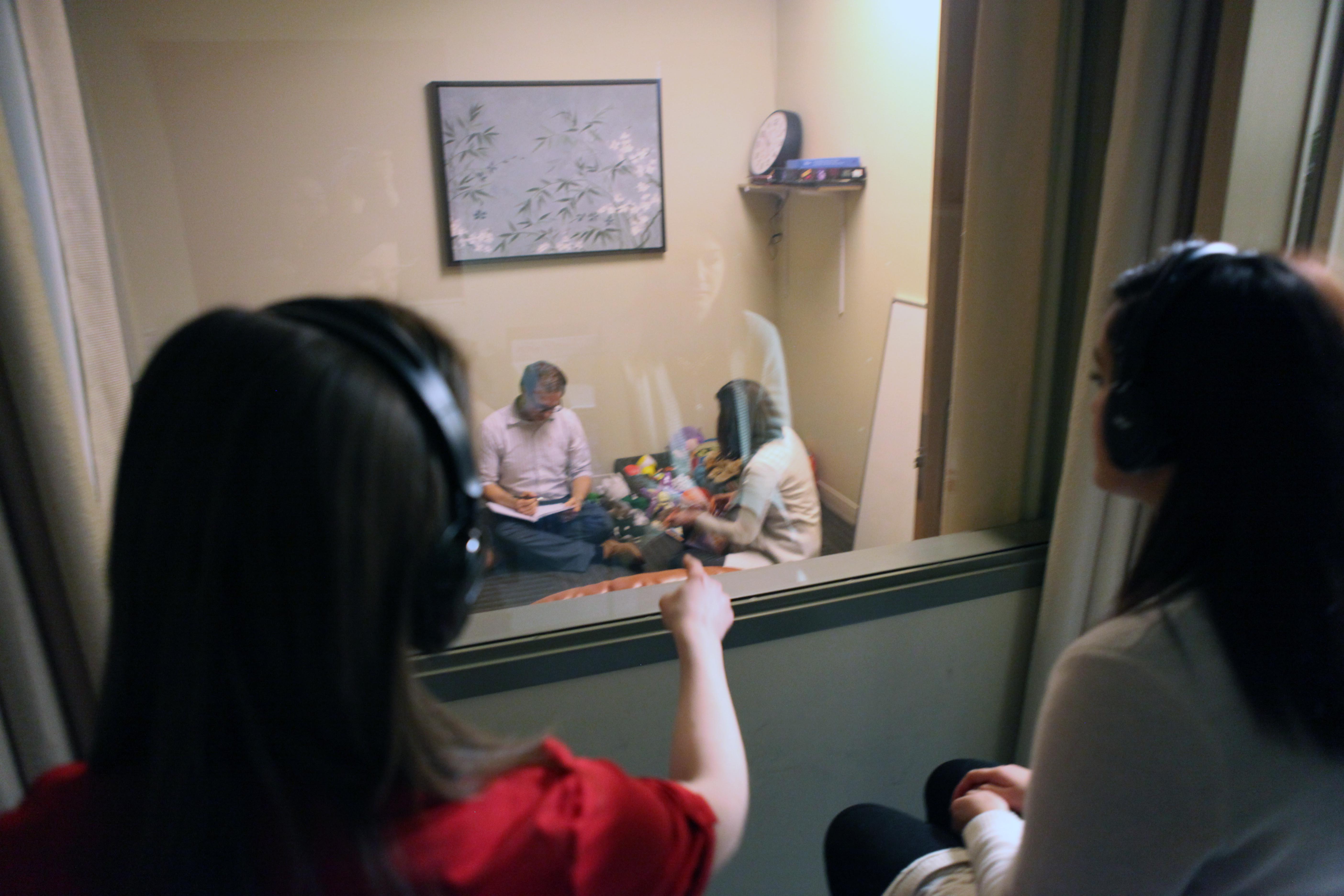 As a social work student you will explore building collaborative relationships with communities and organizations to create change spanning the continuum from personal to societal for all, including marginalized populations.